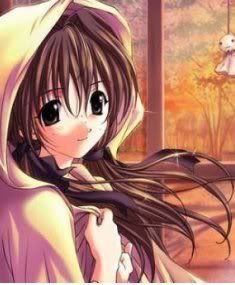 I am not scared of fallin'.
'cause now you are with me.
with the sparks of light,
now no more darkness inside.
'cause I never felt that before.
PS. tried to write a brighter one this time. :)
PPS. err... am not good at this :(
PPPS. couldnot think of a tittle! any suggestions!?!