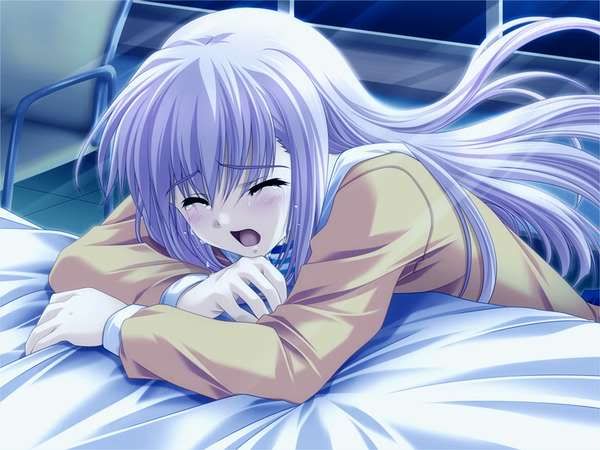 Everyone is happy but why not me?
And if I am happy why don't I feel so?
I am so broken but still so strong.
I am missin' you but why?
Just want you to be happy
Even if I have to spend days in tears
I swear, I would but what about my fears
I am so alone and so broken...