*Wishes* *Wishes* *Wishes*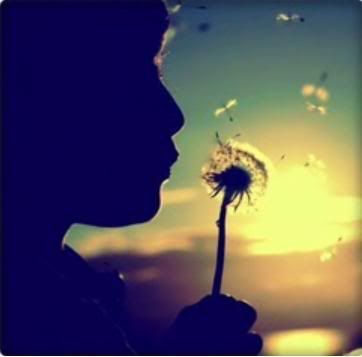 If wishes come true then..
smile from the bottom of my heart,
sort out things between me and my mates!
meet someone who really care.
gain love from everyone here.
be the reason for everyone to smile.
be the sweetest girl in the world!
sing like no one is listening,
dance like no one is watching,
Hug the rainbows and kiss the moon,
walk like a muse and fly like a bird!
not to be a burden to someone,
not to be betrayed by anyone!
turn every curse into blessings,
and take every curse as rhyming words,
Pardon someone who has hurt
me sometime,
live everyday with no pain and no regrets..