blah.. so finally my best friends wished me. Can't believe that they forgot! >_>When someone unexpected wishes you birthday, it just feels awesome :) But when you want a special wish from a special person and you don't recieve it then it sucks!
My FB friends, I don't know them but their wishes are making my day. Sunakshi di, Alan, Shravan, Rishi, Yash, Shrijit, Girish, Mark, Xin yi, Kelvin, Raed, Deepa, Rahil and everyone is just so amazing. :)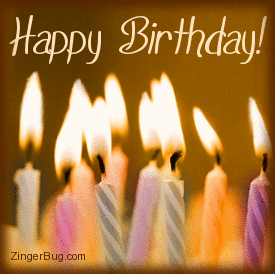 I don't know if I am an angel or not but thanks for calling so. I know, I'm kind but I hate this thing :P Talked to Saket after a long time. Geez I guess I am giving him another chance to backstab! :| Looking forward to the party now..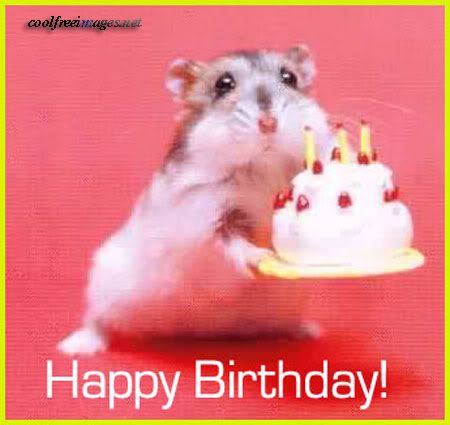 I hope to have fun atleast today. Arghhh.. I hate writing such a gloomy post on my birthday!! Arrrggghhh.. I really wanted something special to happen atleast once! :| I have invited some friends but I'm sure that they are not going to come!! (v_____v)
WoOoOow!! o.o I just found this yummy looking chocolate cake on google lol xD
Umm I don't know but I wanna be cinderella today! Justt once, I wanna be a princess :)
♥ ♥ ♥ ♥ ♥
Just once I want my dreams to come true.
Just once I want everything perfect! =]
don't get scared of this pic! o.O
Do I look happy? o.o well I took this pic yesterday and messed up with colours. :P
Birthday wish: I wanna be cinderella! =]