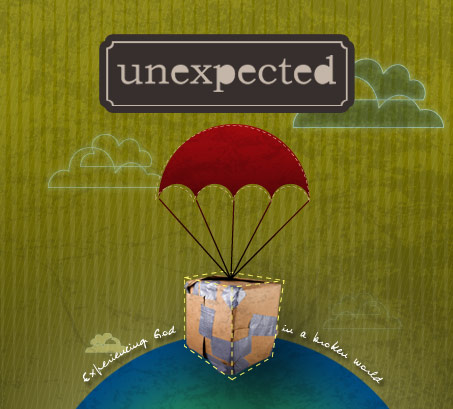 Hmm so it's monday.. I woke up late today (6 am) coz it was too cold... but guess what I was ready for the tution till 6:30 am.. Angel was back. Nee and A.V. were not going to school. And P.G. was the only one there who was wearing sweater..We were supposed to appear a test in chemistry tution but V sir forgot and we too didn't say anything ;p.. Now we'll be having it tomorrow..
Reached school at time.. Tragedy queen whispered something in simmi's ear...as she saw me. (:s). A.V. and Nee were not present today so it was quite boring..as usual we were playing, singing, throwing chalks at each other... Prince hit me twice in my face :( My shots misfired everytime.. I need to practice it ;p
Giraffe was back so Tragedy queen didn't go to the playground. [o_O]. She walked over to me, Sush and Darshu 'cause Giraffe was standing near us..... We pulled Neha's leg coz she and shukalu both were absent on Saturday. Me and Rupi got highest mark in English [o_O] I mean no one expected about such good marks coz we are so poor in English and Wany sir was in bad mood... He failed so many student from each class.. Only eight students were passed in commerce section [:O] out of 28.
T sir completed another chapter in just one day [o_O] He was also in a bad mood. He kicked Prince and kam out of the class..and then we again started throwing chalks at each other..My buddies are really sweet, they didn't say anything when my chalks hit them by mistake. Tragedy queen was killing me by singing Himesh's songs....
Then we went in the library.. i was looking for a interesting book and those were kept on the top shelf. Somehow me and Sush managed to pick a book but it was so boring I asked Giraffe to keep it there back coz we were not able to reach the top shelf but he didn't do it [:(]. Tunnu, me, srish, anu, prince, sunny were gossiping and pulling each other's leg and the librarian was staring at us lol...
Oh no, I have to study.so that's all.