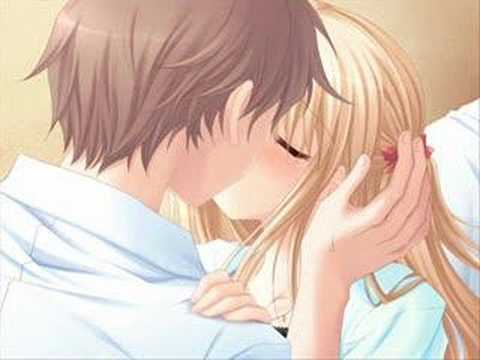 Staring at moon,
in dark and lonely night.
Stars dancing on the
rhythm of love.
I hope to meet him soon,
before the views become blur and quiet.
sinking in the dark aura,
of dreams and flying like a dove.
I never tried to hide
the real me ,
and expected him to be the same.
Tired of living in his world of false words,
and his childish game of hide n' seek.
I wish to live in wonderland,
where there are no rumors.
Where rivers sing and dance,
and misty winds cuddle.
A place where I find no regrets.
just peace and happiness.
I hurt myself everytime when,
I say "I hate him".
And everytime when I find him,
with someone, my soul cries..
my dreams got shattered when I,
found him kissing that girl.
and next day I was trying to stop,
myself to think 'bout him.
It was really hard, my heart ached badly,
every time I looked away from him.
A friend so dear wasn't mine anymore,
and my heart was again left sore.