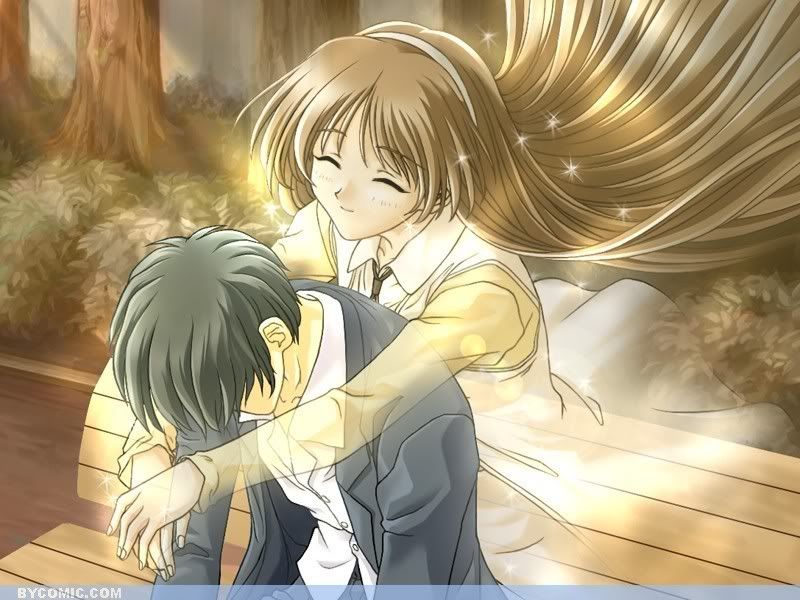 The time when we were together,
and when you fought with my fear..
When you and I were alone,
When we laid down on the grass;
and watched the bright stars..
Embracing each other was the best part,
Never thought we would stay apart..
I was alone in my despair and
I am still standing behind you..
My soul still walks with you..
P.S. cried after 10 days!! this time at school.. no nothing happened.. i am a cry baby right..? Wany sir told us a story.. sad ending.. and i started crying.. though I laughed alot too... my friends don't let me cry.. aren't they awesome? :) though they have startes teasing me with pranay's name for no reason.. (
v.v)