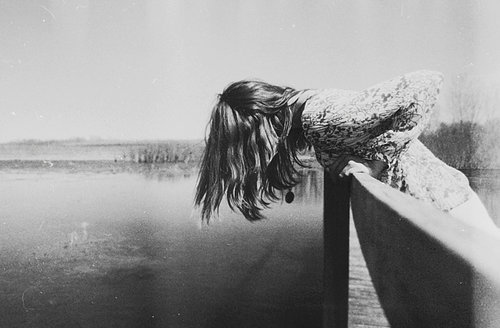 My thoughts never leave me alone.
And nor does my feelings or fears.
Somehow survived it without tears.
It's all there, hidden and bottled up.
I'm equally insane as you,
And, I bet that you won't find it true.
My days are getting better,
And, I've started thinking that may be I do matter?
Like someone's praying for me and my fate,
'cause God and me are not friends yet.
I wake up, and plan my day;
But, dang! Procrastination takes it all away.
I almost have no complaints and no regrets.
It's something that I want.
And my greed still needs a lil more.
I am still struggling with my thoughts,
Whether to overlook the vile intentions
Or still maintain the distances?
Forget the people but not the pain,
Or forget the pain but not the people.
It's more like I'm doing it for everyone else,
But, those people are forgetting to ask how I really am.
I'm sorry, I barely appreciate what you do,
I expect nothing, 'cause I've already given up.
And the only thing I have is this body, that I already detest.
I'm on the edge of ending it all.
I really want to do it so I won't let you know.