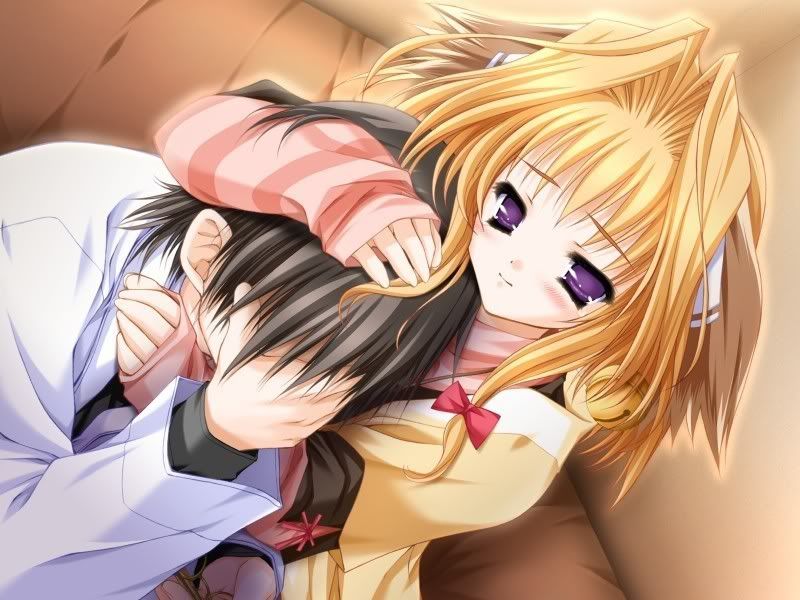 And when I look back at time,
You wish it to end after sometime.
Insomia and a bit too much pain,
ten thousand souls but still no one.
But I know you are all alone,
Emptiness can be thrown away,
can be healed if once shared.
and mere soul screams loud.
Let your visions be mine,
Let all of your tears be mine,
from your doubts and denials,
And also the decent lies,
that you've got in your eyes.
Your name has been with me,
'cause you are the one I truly adore.
P.S. This song/poem is for Brandon.
Hey Brandon! Cheer up my friend. I really can't see you like this. I swear, I really wish if I could borrow all your sorrows. I haven't written in a while so I just hope you like it. And sorry I stole your pic :| You are really nice. And you know? you are one of the amazing people I've met in my life. You are awesome. I want you to be happy. And I really hope you get to see happy days soon. Take care.