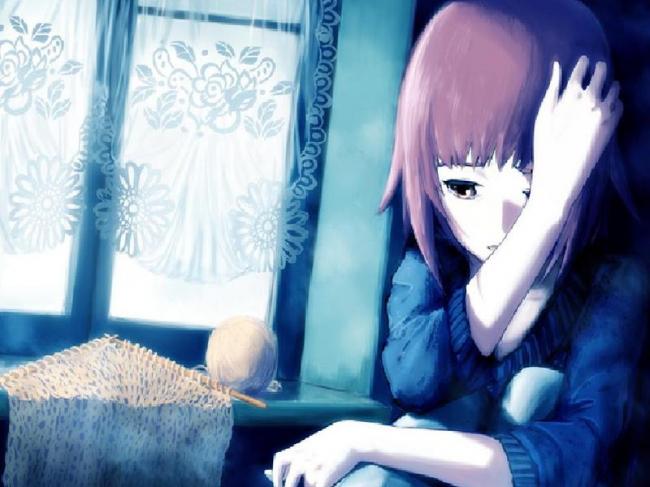 I close my eyes,
And remember all the times.
It's still the same,
But seems so different.
I miss those times,
I miss those moments.
It's just another night,
Just one of the battles, I fight.
Plethora of anything,
Is never really fine.
Tell me, "I'll stick to you,
The sky isn't always blue,
The sun doesn't always shine,
And, it's okay to fall apart sometimes."
Show me, it gets better,
And nothing stays forever.
Tell me, "I'll miss you when you're gone."
So, that I can hold on for a little long.